Reserve parking at P0151 Premium Parking Port of New Orleans
1.10 Miles
Port New Orleans Park & Ride
Uber/Lyft Ride Sharing Locations
Paved Self Cruise Parking
1.1 Mile to Port New Orleans
Read Reviews
Enter Dates to Check Availability
Last Updated:
Park and Rideshare Cruise Parking
FACILITY DETAILS
Premium Parking provides you with an option for cruise parking that allows you to save money and drive your car.
Located 1.1 miles to the Port of New Orleans only about a 6-7 minute ride by Uber or Lyft.
It's an excellent choice for cruise parking for the Port of New Orleans.
It's a significant discount option for people looking for "parking only" for the Port of New Orleans
Address: 542 Tchoupitoulas St New Orleans LA 70130
*Must reserve ahead online to park at this location. Your vehicle must match the license plate entered at the time of booking. If you did not enter your vehicle information or it is wrong you must contact us prior to parking. Citations and/or immobilization devices might be issued. Please make sure to enter your approximate arrival and departure time that you will be parking your vehicle to avoid a parking ticket. Rightway will not reimburse if you fail to follow procedures.
Additional Information
Please arrange transportation to the cruise port by taxi or through your favorite ridesharing app Uber/Lyft
The cost of parking when using Uber or Lyft is still a considerable savings compared to parking directly at the port.
Uber is about a $9.00 ride using Uber X
uber.com/us/en/price-estimate/
Lyft is about a $9.00 - $10.00 ride 4 Seats
lyft.com/rider/fare-estimate
Prices for rideshare are an estimate using the websites above.
Please confirm the current prices when booking.
You Will Receive a Text and Email Confirmation When You Reserve Your Parking.
Directions
Your email confirmation and itinerary will be emailed upon completion of the reservation.
If you need assistance booking or have questions about the facility.
Please call 1-888-399-9267, and one of our Parking Specialists will assist you.
---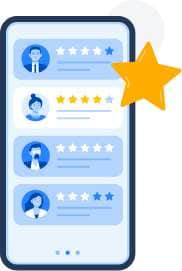 Save 70% vs On-Site Parking Options
Save money, time and stress! It's simple to book affordable airport parking that could save you up to 70% compared to on-site parking options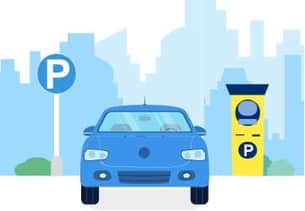 Join 3 Million Satisfied Customers
Join over 3 million satisfied customers today. Book and reserve a space in advance for a stress-free airport parking experience.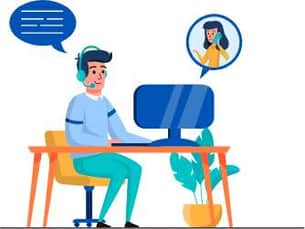 Dedicated Customer Support
Our dedicated customer service team is on hand at all times to assist with any queries via our reps or chatbot. Call 1-888-399-9267 or chat online via rightwayparking.com.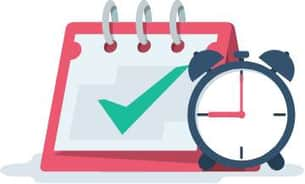 Flexible Booking Policies
We understand that plans can change. That's why we make it simple and stress-free to modify your reservation at any time.
Currently Awaiting Reviews