Reserve parking at Quality Inn Union City Atlanta South
3.90 Miles
Open 24 Hours, 365 Days a Year
Hotel Airport Parking
Monitored 24/7 by On-Site Staff
Shuttle from 5:00 AM- 12:00 AM.
Read Reviews
Enter Dates to Check Availability
Last Updated:
FACILITY DETAILS
The Qulaity Inn Union City South provides an excellent choice for affordable long or short-term airport parking for Hartsfield Jackson International Airport.
Shuttle service is provided to & from the airport with every reservation.
Guests parking with the Qulaity Inn can use the hotel amenities ranging from Wi-fi access, clean restrooms, and a comfortable waiting lounge.
The hotel is monitored and staffed 24 hours a day to provide any assistance needed while parking.
SHUTTLE INFORMATION
The shuttle service runs between 5:00 AM- Midnight 365 days a year.
Shuttle service runs every hour on the hour. (Ie; 5:00 AM, 6:00 AM etc)
Return shuttle instructions will be provided at check-in and in the email/text confirmation.
Guests traveling outside of our shuttle hours can still use the parking by utilizing their favorite ridesharing service.
ADDITIONAL INFORMATION
Please have a printed copy of your confirmation email or a digital copy via a smart device to give to the attendant/front desk clerk.
Arrive 15 minutes before your desired arrival time at the airport.
Directions
Your email confirmation and itinerary will be emailed upon completion of the reservation.
If you need assistance booking or have questions about the facility.
Please call 1-888-399-9267, and one of our Parking Specialists will assist you.
---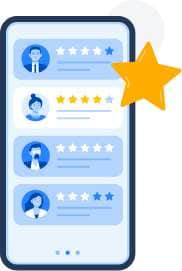 Save 70% vs On-Site Parking Options
Save money, time and stress! It's simple to book affordable airport parking that could save you up to 70% compared to on-site parking options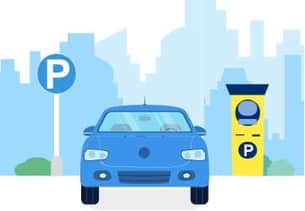 Join 3 Million Satisfied Customers
Join over 3 million satisfied customers today. Book and reserve a space in advance for a stress-free airport parking experience.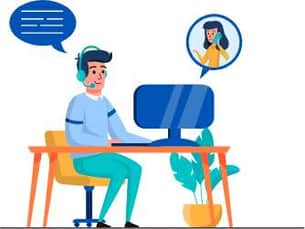 Dedicated Customer Support
Our dedicated customer service team is on hand at all times to assist with any queries via our reps or chatbot. Call 1-888-399-9267 or chat online via rightwayparking.com.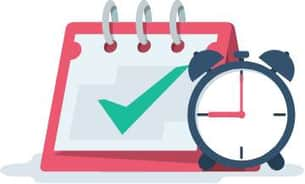 Flexible Booking Policies
We understand that plans can change. That's why we make it simple and stress-free to modify your reservation at any time.
Currently Awaiting Reviews