Unlock Affordable and Convenient Parking Across the United States with Rightway Parking
At Rightway Parking, we're your trusted partner in delivering the most affordable and convenient parking solutions nationwide. In today's travel landscape, customers have learned to find remarkable deals on flights, hotels, rental cars, and parking.
Smarter Choices, Smoother Journeys: Whether you're gearing up for a rejuvenating vacation or a productive work event, Rightway Parking empowers you to make savvy decisions while searching for parking. Rightway Parking steps is your ultimate savings solution. We're here to optimize your parking experience and maximize your savings.
Effortless for Travelers and Eventgoers: Bid farewell to the hassle of finding parking while traveling or attending an event. Rightway Parking provides a an easy to use website to solve the challenges of finding affordable, secure, and available parking when you need it. Your convenience is our priority.
Our Pledge to Excellence: Committed to your satisfaction, we only offer to our parking community the finest parking options in every market. We're here to ensure your parking experience is nothing short of exceptional.
Choose Rightway Parking for a worry-free, dependable, and budget-friendly parking experience. When you reserve your parking spot with us, rest assured, your space is secured. Embrace the confidence of secure and affordable parking, setting the stage for a remarkable journey or event. Rightway Parking: Your gateway to seamless and stress-free parking.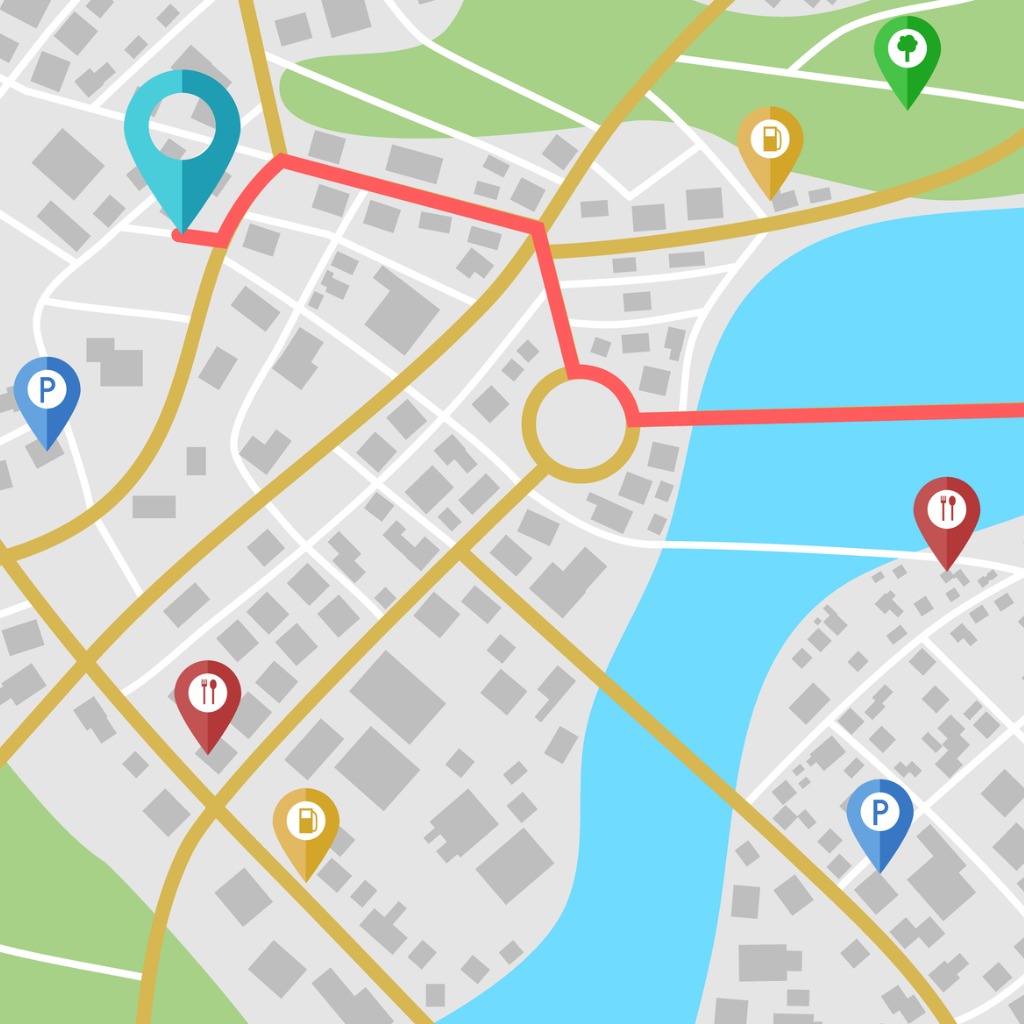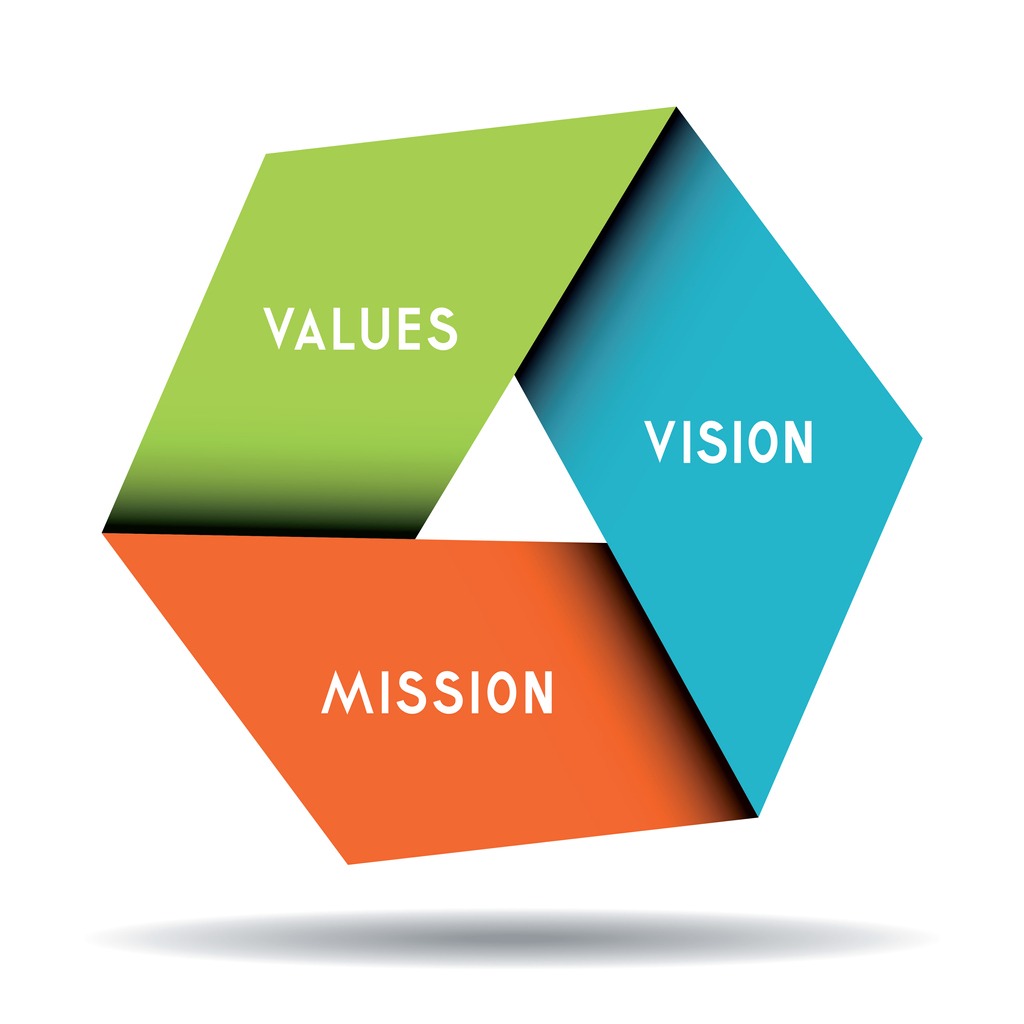 Rightway's Ethical Statement
At Rightway Parking, our ethos is clear – we're not just another parking operator. We don't own or operate the parking locations listed, We proudly stand as a dynamic parking marketplace within the parking industry.
Whether you're seeking event, airport, or cruise port parking, we're your trusted website for discovering parking excellence at the best rates available.
Our Collaborative Approach
Collaboration is our cornerstone. Rightway Parking proudly partners with a vast network of premium parking providers, ensuring that your next journey or event is accompanied by a top-tier parking experience. Our dedication to quality resonates in every parking option we present.
Parking with Assurance
Confidence is key when you park with Rightway. Our platform empowers you to park with unwavering assurance, knowing that you're accessing the finest parking solutions available. And the best part? We're not just about stellar service – we're about saving you money too.

Choose Rightway Parking for a parking experience that transcends the ordinary. Embrace convenience, quality, and savings – all brought to you through our commitment to ethical and exceptional parking solutions. Your journey begins with us. Interested in Partnering?