Rightway Parking Promo Codes & Vouchers: 5% Off
Get 5% off your first parking reservation by texting SUBSCRIBE to 38419
Maximum of 2 promo texts per month. You may opt out at any time by texting STOP. Text HELP for help. Please see terms of service and privacy below.
Whether you're looking for airport parking or cruise parking, Rightway Parking has promo codes and vouchers that are valid for all locations. We offer airport parking coupons and great cruise parking deals to help you save on travel. Whether you're looking for daily or weekly airport or cruise parking coupons or discounts, we've got you covered.
If you're looking for a great discount on off-site cruise or airport parking, Rightway Parking has a coupon code or voucher just for you.

Reserve a parking spot in minutes, simply enter your parking coupon code at checkout to receive your discount.
All Parking Promo Code Locations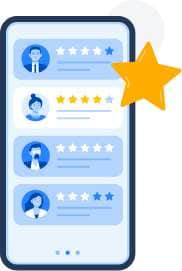 Save 70% vs On-Site Parking Options
Save money, time and stress! It's simple to book affordable airport parking that could save you up to 70% compared to on-site parking options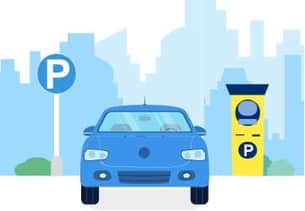 Join 3 Million Satisfied Customers
Join over 3 million satisfied customers today. Book and reserve a space in advance for a stress-free airport parking experience.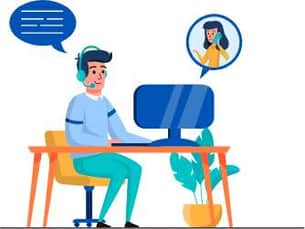 Dedicated Customer Support
Our dedicated customer service team is on hand at all times to assist with any queries via our reps or chatbot. Call 1-888-399-9267 or chat online via rightwayparking.com.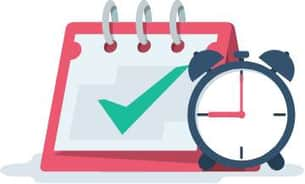 Flexible Booking Policies
We understand that plans can change. That's why we make it simple and stress-free to modify your reservation at any time.