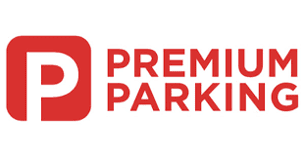 Reserve parking at P2937 Redington Beach Parking
Enter Dates to Check Availability
Last Updated:
Facility Details
Located across the street from Redington Beach, this location is available for beach parking.
Location Information
Open from 5:00 am – 12:00 am (Midnight)
Cars must be removed by midnight or you can pay for an additional day.
Self-parking: you keep your keys & park yourself.
Guaranteed unobstructed spots.
Plenty of nearby bars - Restaurants - Things to do
Directions
Your email confirmation and itinerary will be emailed upon completion of the reservation.
If you need assistance booking or have questions about the facility.
Please call 1-888-399-9267, and one of our Parking Specialists will assist you.
---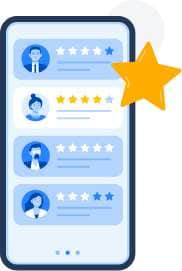 Save 70% vs On-Site Parking Options
Save money, time and stress! It's simple to book affordable airport parking that could save you up to 70% compared to on-site parking options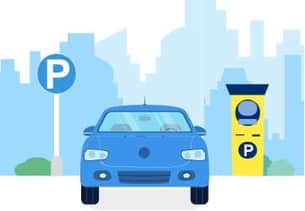 Join 3 Million Satisfied Customers
Join over 3 million satisfied customers today. Book and reserve a space in advance for a stress-free airport parking experience.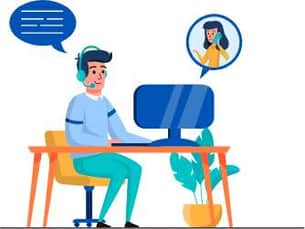 Dedicated Customer Support
Our dedicated customer service team is on hand at all times to assist with any queries via our reps or chatbot. Call 1-888-399-9267 or chat online via rightwayparking.com.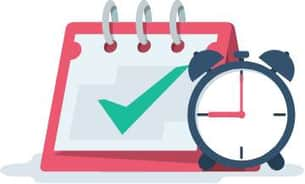 Flexible Booking Policies
We understand that plans can change. That's why we make it simple and stress-free to modify your reservation at any time.
Currently Awaiting Reviews