Reserve parking at P5101 Premium Parking Aquarium of Niagara
0.01 Miles
Open Daily From 9 AM - 5 PM
Meet the Humboldt Penguins
Marine Mammals Are Waiting!
Excellent Rates - Secure Parking
Read Reviews
Enter Dates to Check Availability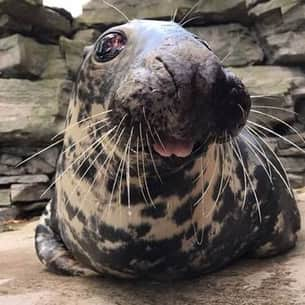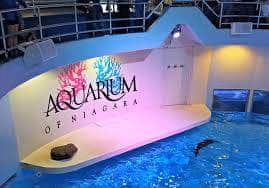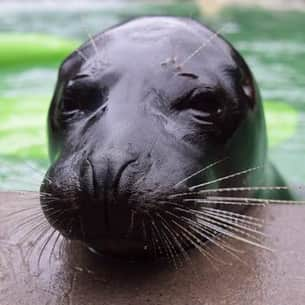 Last Updated:
Facility Details
Reserve Parking for the Aquarium of Niagara
Over 50 years ago, on June 12, 1965, the Aquarium of Niagara was opened as a privately-owned corporation. Founded by a small group of chemists and scientists, the first goal was to introduce an artificial seawater formula specifically for inland aquariums. This seawater formula, Instant Ocean, is now used by most inland aquariums around the world. For the first time in this area, technology was applied on a large scale in the preparation, handling, and management of synthetic seawater.
In the 1960s, the Aquarium acquired its first dolphin, Buster, an Amazon river dolphin. Soon thereafter, Buster was joined by a few bottlenose dolphins. The dolphins were the biggest attraction here at the Aquarium with their fun and playful performances, but in 1995, the dolphins left the Aquarium of Niagara and the sea lions were moved permanently into the main pool.
The 1970s were an exciting time at the Aquarium; in 1978 our Humboldt penguin colony was established. The penguins' first successful hatch was Josephine in 1984. In the following years, our penguins were a prolific breeding colony; in the '90s the Aquarium even welcomed six new additions in one year! Our penguins are very important to us and Western New York, our new Penguin Coast exhibit was opened in March 2018.
The Aquarium of Niagara is proud to be a rescue facility and is evolving into the premier facility for blind seals. In 1980 the Aquarium acquired Sandy, a Pacific harbor seal, who was rescued off the coast of Washington state as a stranded pup. Sandy developed cataracts, which are very prominent in pinnipeds, and in 1987 she became the first seal ever to have successful cataract surgery. The 1980s also provided a brand new outdoor pool where the seals and sea lions resided and are where our seals continue to be housed today.
The Niagara Aquarium Foundation was established and incorporated by a charter from the Board of Regents of the State University of New York on February 18, 1994.
Directions
Your email confirmation and itinerary will be emailed upon completion of the reservation.
If you need assistance booking or have questions about the facility.
Please call 1-888-399-9267, and one of our Parking Specialists will assist you.
---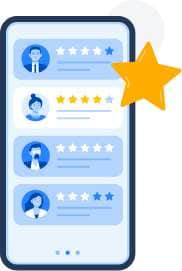 Save 70% vs On-Site Parking Options
Save money, time and stress! It's simple to book affordable airport parking that could save you up to 70% compared to on-site parking options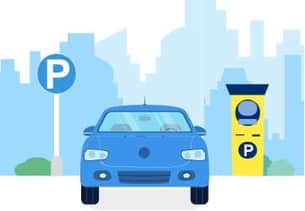 Join 3 Million Satisfied Customers
Join over 3 million satisfied customers today. Book and reserve a space in advance for a stress-free airport parking experience.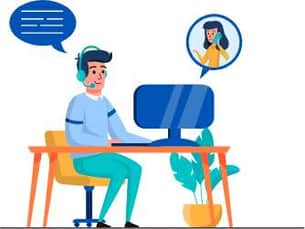 Dedicated Customer Support
Our dedicated customer service team is on hand at all times to assist with any queries via our reps or chatbot. Call 1-888-399-9267 or chat online via rightwayparking.com.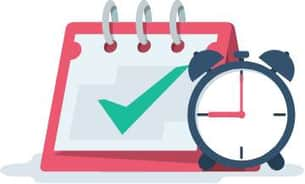 Flexible Booking Policies
We understand that plans can change. That's why we make it simple and stress-free to modify your reservation at any time.
Currently Awaiting Reviews