Q2 Stadium Parking from $30.00 Per Day
| | | |
| --- | --- | --- |
| ⭐ | Top Rated Parking Lot: | P3090 Premium Parking Q2 Stadium Parking |
| ✅ | Most Booked Parking Lot: | P3090 Premium Parking Q2 Stadium Parking |
| 🅿️ | Number of Lots Available | 1 |
| ✈ | Nearest Lot to Airport | P3090 Premium Parking Q2 Stadium Parking |
| 💰 | Cheapest Parking Lot | P3090 Premium Parking Q2 Stadium Parking |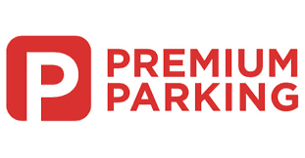 0.40 Miles
Open 24 Hours 365 Days a Year
Easy In and Out Access 24/7
Secure Q2 Stadium Event Parking
Walking Distance to the Stadium
Click Explore Property for More Details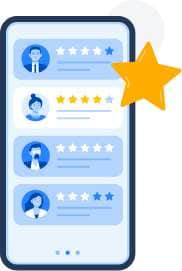 Save 70% vs On-Site Parking Options
Save money, time and stress! It's simple to book affordable airport parking that could save you up to 70% compared to on-site parking options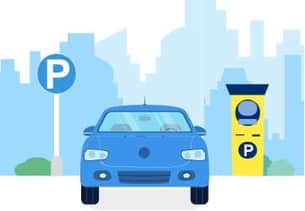 Join 3 Million Satisfied Customers
Join over 3 million satisfied customers today. Book and reserve a space in advance for a stress-free airport parking experience.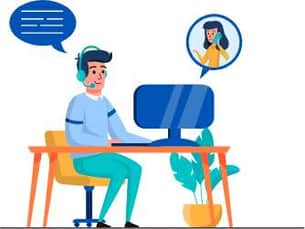 Dedicated Customer Support
Our dedicated customer service team is on hand at all times to assist with any queries via our reps or chatbot. Call 1-888-399-9267 or chat online via rightwayparking.com.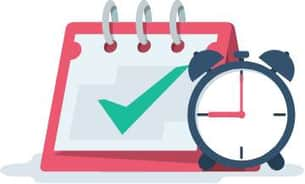 Flexible Booking Policies
We understand that plans can change. That's why we make it simple and stress-free to modify your reservation at any time.
Information Last Updated on February 26, 2022
The Q2 Stadium is a soccer-specific stadium located in the North Burnet section of North Austin, Texas, United States.
It is the home of Austin FC, a Major League Soccer team that began play in 2021.
The stadium's maximum capacity is 20,500. The stadium has an amphitheater right outside, with a maximum capacity of 3,000.
Plenty of popular shopping, dining, and entertainment in the area.