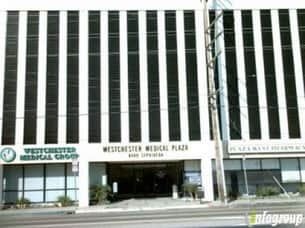 Reserve parking at Super Bowl LVI Off-Site Parking
3.90 Miles
Super Bowl LVI Off-Site Parking
Secure Monitored Event Parking
Park and Rideshare to Stadium
Shuttle Service Available
Click Explore Property for More Details
Read Reviews
Enter Dates to Check Availability
Last Updated:
Sofi Stadium Off-Site Super Bowl LVI Parking
Facility Details
Park minutes away from Sofi Stadium to save and beat the traffic for the Super Bowl.
This location is perfect for the big game.
It's located 3.9 miles from the Arena and has easy in and out access.
Self-parking, you keep your keys and park yourself.
On-site Attendants if any assistance is needed while parking.
Guaranteed unobstructed spots.
On-site security for the entire game.
Address
8540 S Sepulveda Blvd, Los Angeles, CA 90045
Transportation
Uber or Lyft the 3.9 miles to Sofi Stadium and save. Use the links below to get an estimate for ridesharing costs.
https://www.uber.com/global/en/price-estimate/
https://www.lyft.com/rider/fare-estimate
Shuttle service will be provided if needed at $40 a person each way.
Directions
Reserve your parking in advance online or call our Parking Specialist at 1-888-399-9267.
Add the location address 8540 S Sepulveda Blvd, Los Angeles, CA 90045 to your GPS, and enjoy Super Bowl LVI
---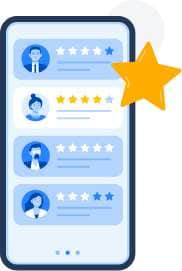 Save 70% vs On-Site Parking Options
Save money, time and stress! It's simple to book affordable airport parking that could save you up to 70% compared to on-site parking options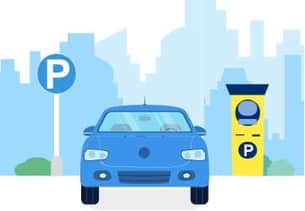 Join 3 Million Satisfied Customers
Join over 3 million satisfied customers today. Book and reserve a space in advance for a stress-free airport parking experience.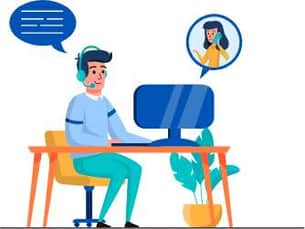 Dedicated Customer Support
Our dedicated customer service team is on hand at all times to assist with any queries via our reps or chatbot. Call 1-888-399-9267 or chat online via rightwayparking.com.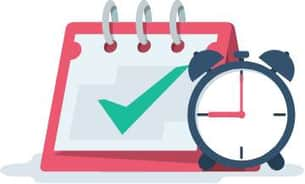 Flexible Booking Policies
We understand that plans can change. That's why we make it simple and stress-free to modify your reservation at any time.
Currently Awaiting Reviews